Looking for "re-open" or "re-opening" banners or signs in San Diego doesn't have to be difficult. We are ready to help businesses signal they are re-opening. Don't just make a small announcement, celebrate a return to business as usual with the right kind of bells and whistles to catch people's attention.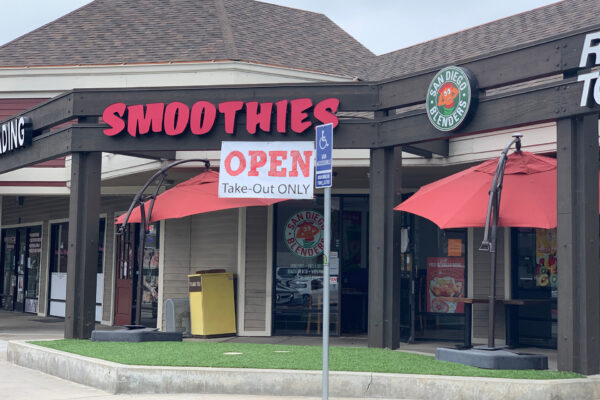 Banners
A banner on the outside can be seen by people far away so it makes for a great attention grabber. Hang the banner from your store-front, poles, stands, or retracting system. You can also place them indoors for when customers first walk into your establishment. We offer different sizes and finishing options for your customized banner. If you're looking for long banners, short banners, medium banners, tall banners, wide banners, narrow banners, or any other kind feel free to ask us about it.
When thinking to yourself, "where to buy re-opening banners in San Diego", you can count on Volume 11 as your one-stop-shop.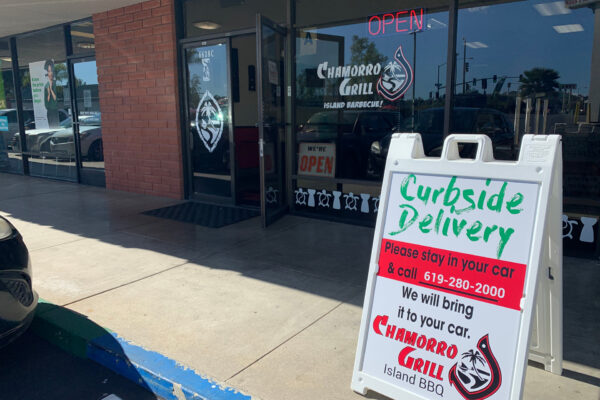 Signs
A compliment to banners is a well-design sign. As with banners, you can display signs outdoors and indoors. We create signs of different sizes, materials, and finishing options for a completely customized product. There's something for every kind of business owner, big signs, small signs, medium signs, wide signs, narrow signs, or any other kind we can certainly help you.
If you're ever wondering, "where to buy re-opening signs in San Diego", there's no place like Volume 11. Read our reviews see what our customers are saying about the quality of our work.
Common Products
The most common types we have sold to re-opening businesses include:
3×6 Banners – $75 each
4×8 Banners – $175 each
2×3 Frame Sign Board – $50 each side panel (+ $100 for A-Frame)
If you have other ideas, feel free to contact us.