Your company is seen by its branding.
Let's freshen it up, San Diego!
Do you want help getting ready?
We can do design or layouts, just print, or set up a visit for the install.
Do you know what you need?
Bring it on! Let the data transfer rip and we'll chat once we see the designs.
"Now Hiring" banners or signs in San Diego
We are ready to help businesses that are now hiring in San Diego!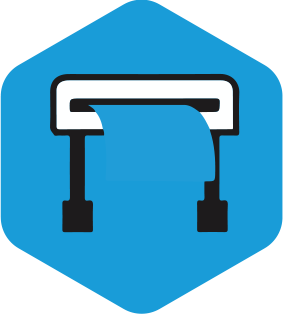 Printing
Banners, Wraps, Decals, and More!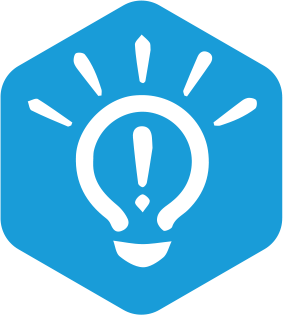 Design
Brought to life, from scratch!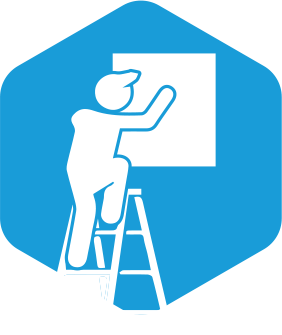 Install
Get application professionals!
Let Flow
Spraying Down Dots
No Limits
Any Idea is a Good Idea
Certified
Professional Wrap Installers
What we offer in San Diego
EASY TO WORK WITH
Our service is personal, your project is custom, and we'll be quick getting it done. Being based in San Diego, California, we strive to offer each of our products using biodegradable, or environmentally sustainable materials in some way. The future holds great potential towards eliminating toxic materials and we are dedicated to raising awareness of the alternatives. Ultimately helping people to run cleaner marketing campaigns in San Diego.
SAN DIEGO SIGN PRINTING
We want your creative project to turn out phenomenal. Our mission is simple, to make what you want…or to make what you want BETTER. We are brand advocates, we don't just make signs and marketing pieces, we focus on the best options to promoting your company message. Give us a call, we can make a banner or posterboard quickly, sometimes getting it out to you on the same day. With larger custom projects like wall wraps, or window ads, or murals done using wallpaper, we can visit your location and chat about what you are aiming for promptly.
FAST DELIVERY
We are centrally located in San Diego near Hickman Fields with quick access to Interstate 805 and the 52. Call us to discuss your next project and we'll get it rolling right away. We can take it from a napkin sketch through design and to production swiftly. Whether it's a simple sandwich board sign or a full dimensional display, bring it on, and we'll KNOCK IT OUT!